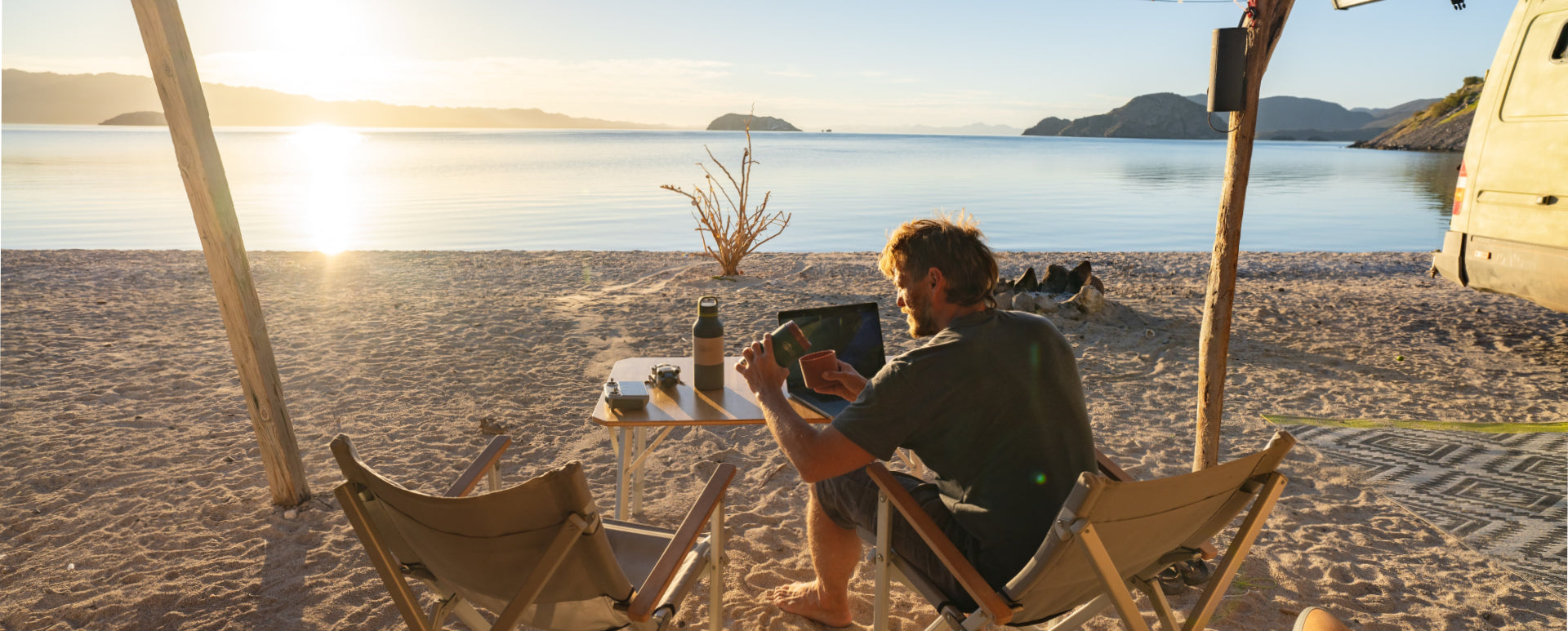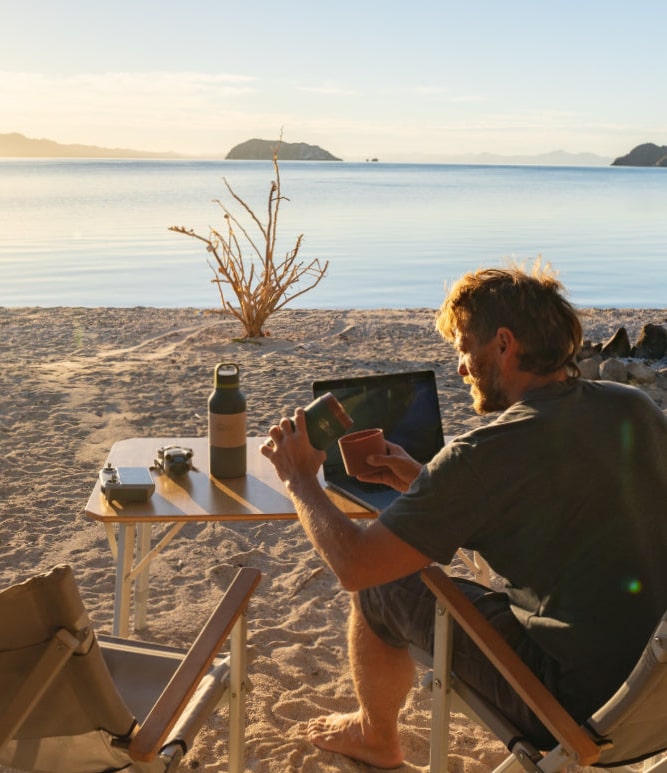 CUSTOM ADVENTURE FOR YOUR BRAND
Create custom Adventure Flasks that showcases your company to reward hard work while promoting environmental advocacy
GET STARTED
It's Pretty Easy Going...
STEP 01
Choose your AF and send us your art work. You can either have your Artwork engraved for an added pop, or have it printed giving you up to 4 color options.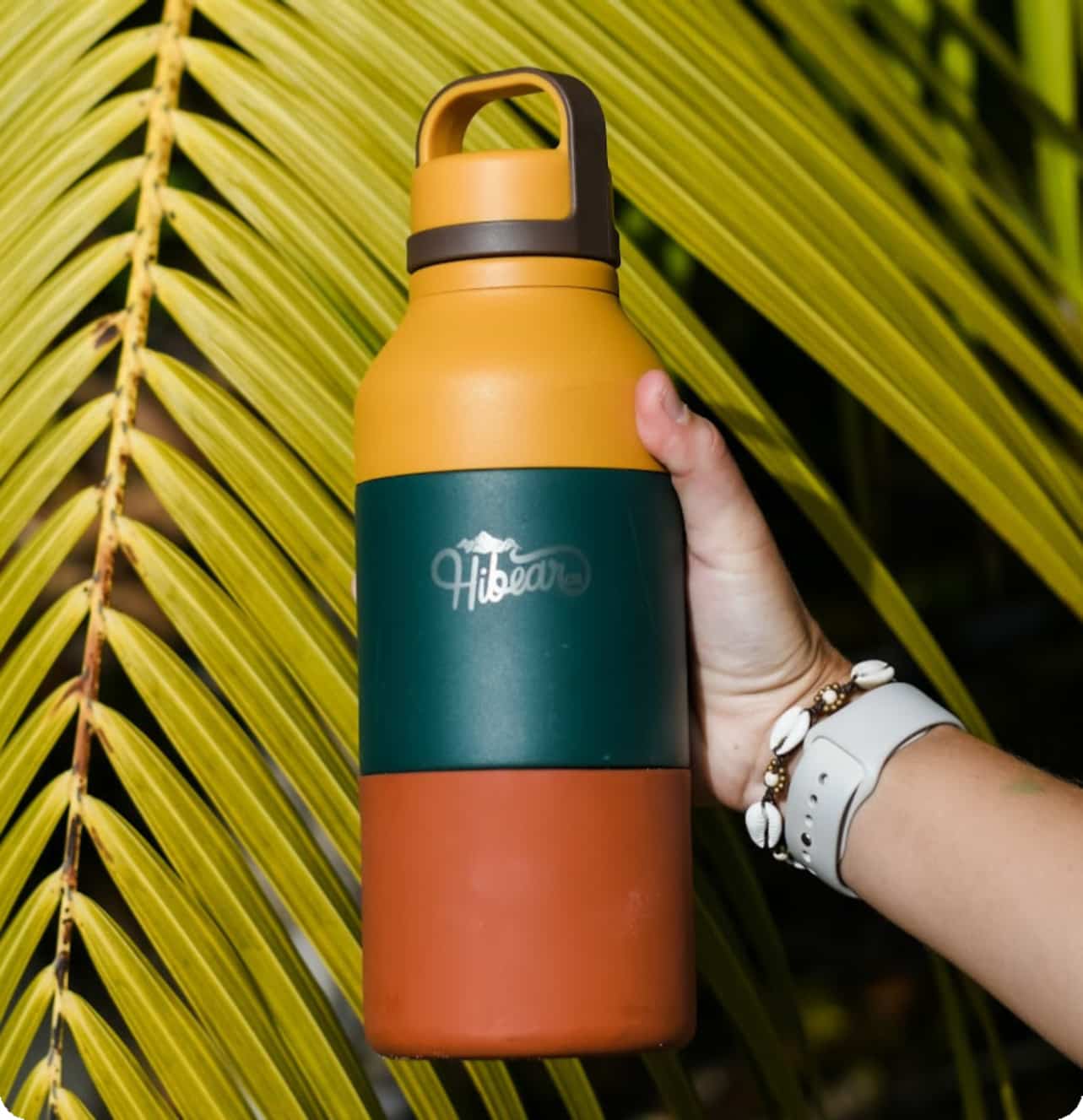 STEP 02
We'll send you back a digital proof for you and your team to review.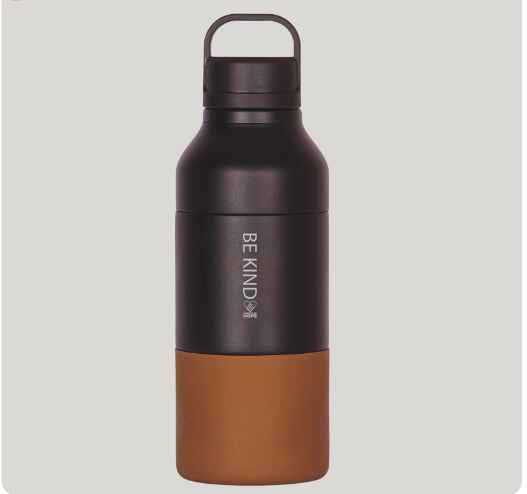 STEP 03
Place your Order.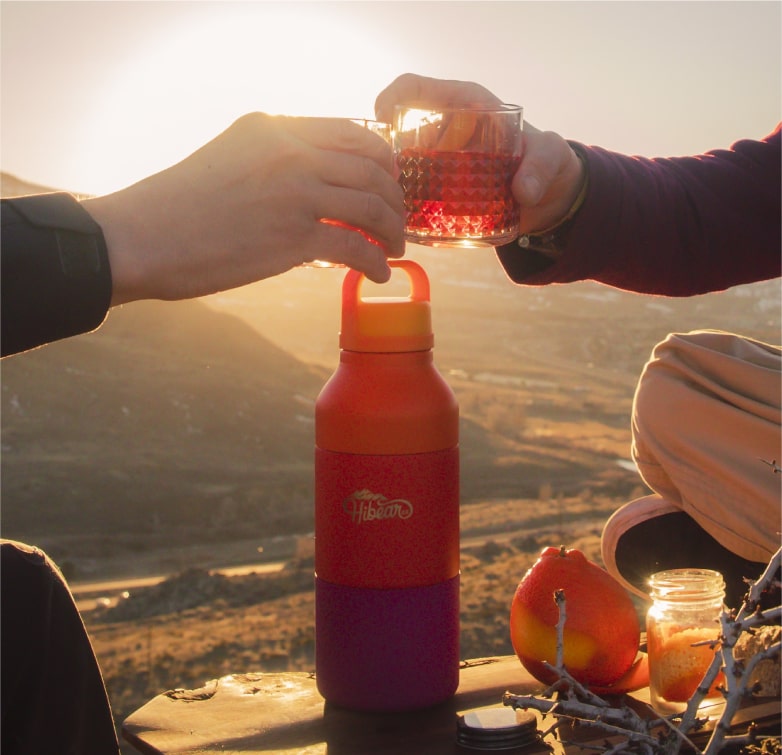 STEP 04
We'll ship your order to your company inabout 30 days from the time you place the order. Need it faster? Expedite is available.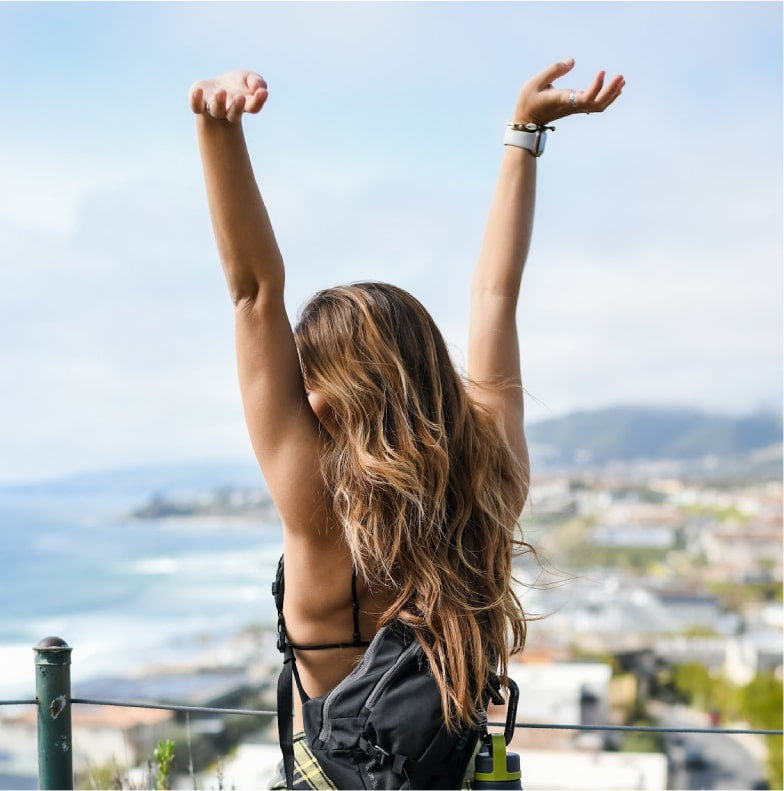 Your Brand, Your Adventure
Choose from any of our colors to make your statement of
adventure and sustainability.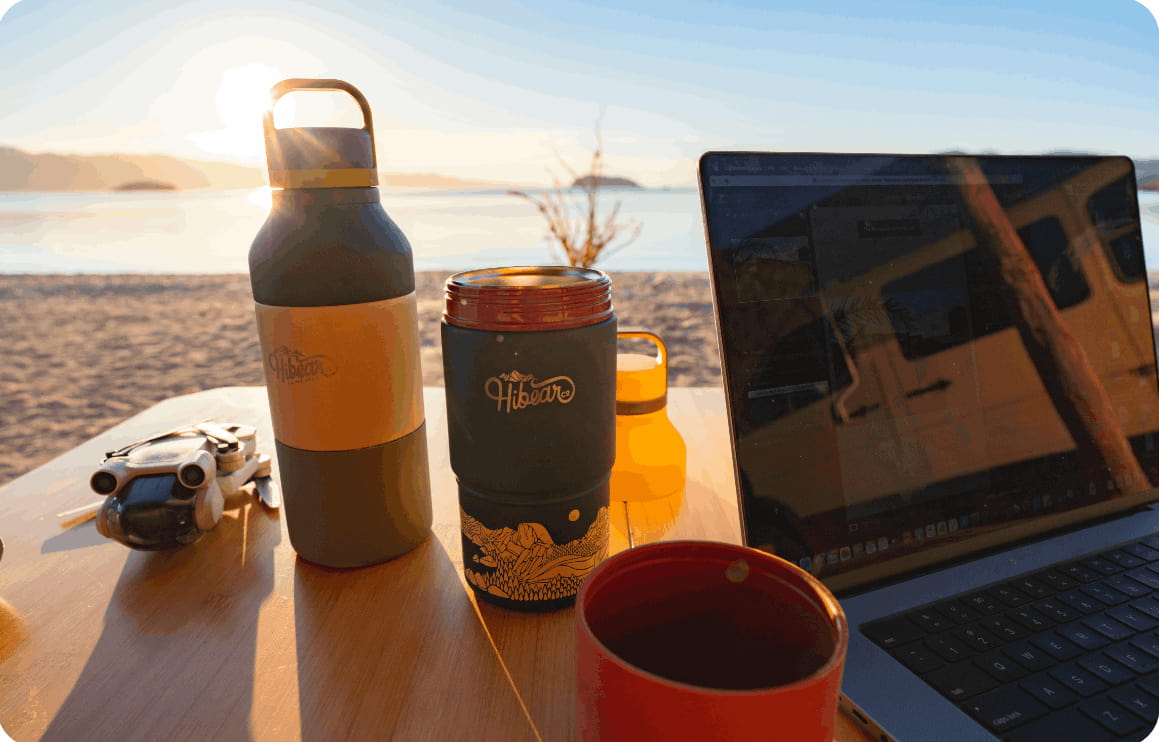 Climb Higher & Embrace the Unexpected
When it comes to giving, give the gift of adventure and embrace the unexpected. Mind blowing versatility, sustainability, and just the best damn way to say thanks.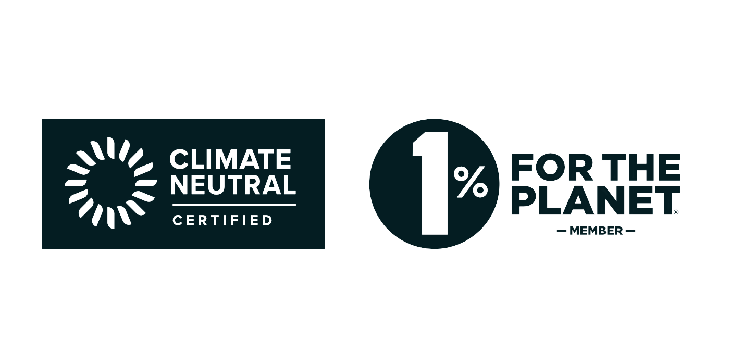 Loving On Our Planet
Hibear has a strong commitment to sustainability and being part of the climate change solution. As an outdoor brand, we are at the forefront of these initiatives. Single use sucks, through long-lasting design quality, reusability, a commitment to be carbon neutral, and our support of climate change non-profit initiatives we hope to be part of the solutio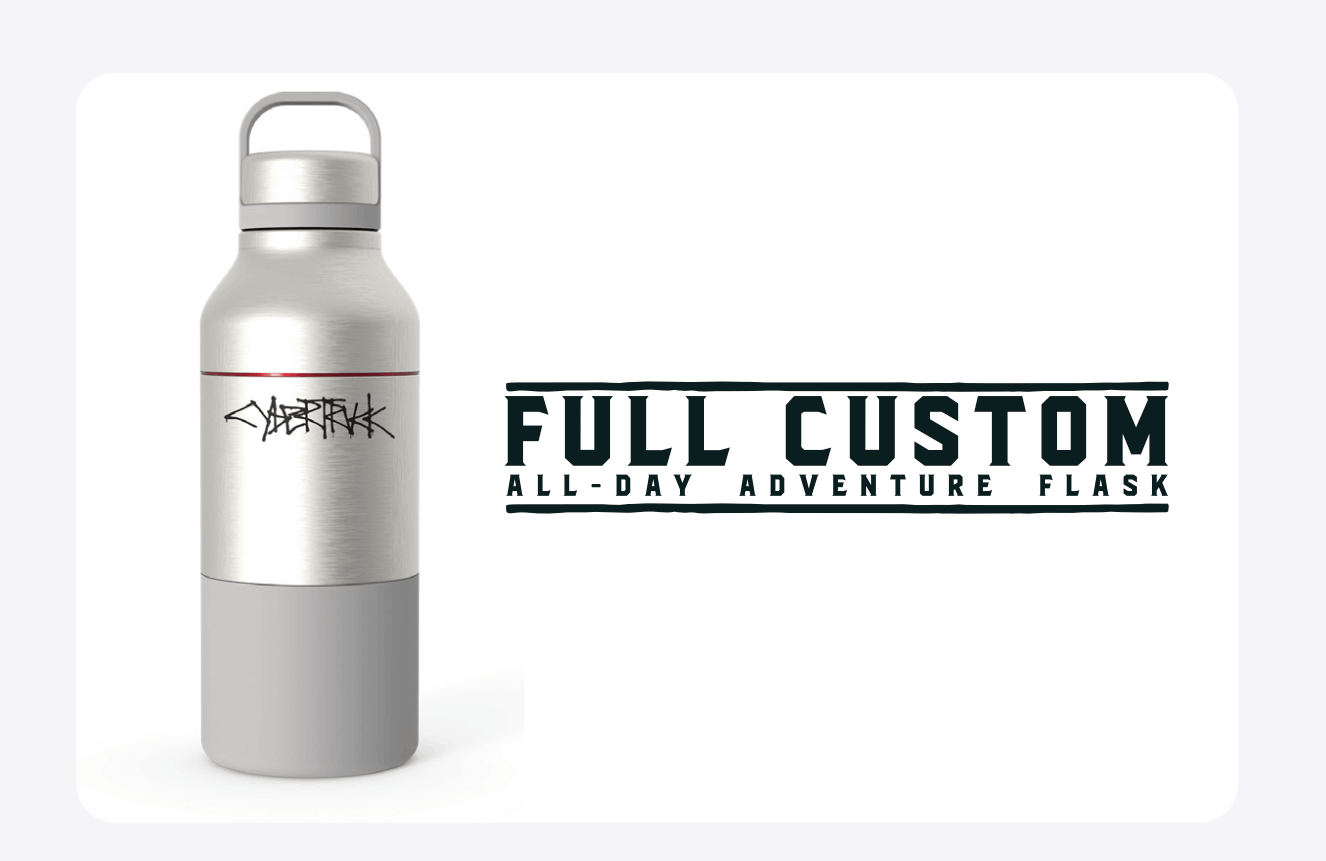 The Only Bottle...

For MOQs of <1k, Hibear can produce a truly unique branded
product experience, The Full Custom: Custom color, branded under art, the AF unboxing experience, and did we mention it has it's own mix tape.